The structure
PRODUCTION, TOOLS FOR GOLDSMITH, DESIGN and TRAINING.
Over the years OroMeccanica has extended its activities; next to the main sector - PRODUCTION OF MACHINES FOR GOLDSMITH -   our company has developed others sectors: TOOLS FOR GOLDSMITH, DESIGN and TRAINING.

Discover our sectors in detail!
Machines for Goldsmith
For over 30 years OroMeccanica has been producing machines for jewelry processing of various types. More than 150 product models for any specific customer need. The production is customized and on demand.
OUR MACHINES FOR GOLDSMITH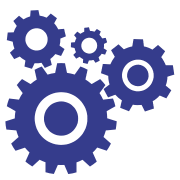 Commercial products for jewelry
A wide range of commercial products for all needs. Our warehouse provides many articles divided between work accessories and tools.
Our jewellery collections
Our company produces custom jewelry lines using skilled and fashion designers. Our collections are characterized by attention to any world detail and search for innovation.
OUR COLLECTIONS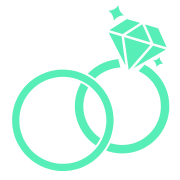 Training
The demand for skilled workers in the gold sector is increasingly high. For this reason, we organize training courses for designers. We also offer consultancy to companies about technical aspects of the production process, analysis of the process steps and share of technological know-how.


TRAINING